Caffeinated NYC
Did you know that there are currently 186 Starbucks in Manhattan alone (which actually outnumbers subway stations). Today the New York Times reported that The Bean in the East Village is being kicked out for yet another "Yuppiebucks".
Even though this isn't a total horror story, they are actually moving across the street from the current locale, it shows a noticeable trend that we all see. That being said here are a couple rad places to get a decent cup of coffee that I hope never meet a similar fate.
Joe The Art of Coffee
Joe is probably one of the few mini-franchises that I'm totally into. I can only directly vouch for 3 of the 7 locations around the city, but I've always had a good experience. Coffee is solid, and their chai is wicked tasty. I actually respect that they have no wi-fi, keeps crowds down and allows for you to read with some quiet.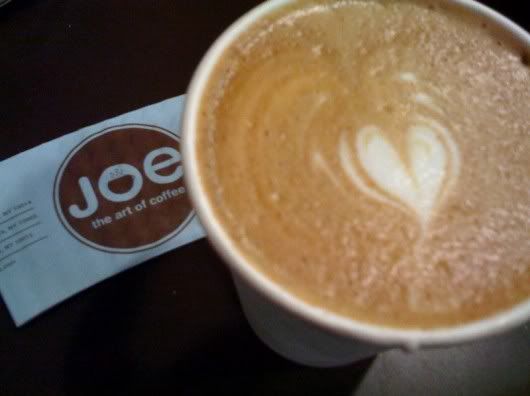 Ninth Street Espresso
I've only been to the 9th and C location, but the coffee here is top notch. I don't live anywhere close to Ninth Street Espresso anymore but I'll still make the trek to "Loisaida" for their cup and neighborhood-y, chill vibe.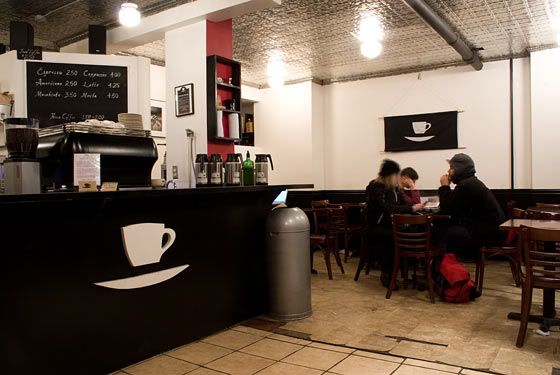 Bluebird Coffee Shop
When I lived in the EV I was worried that I wouldn't find a decent cup of coffee on my way to the F train. Low and behold: Bluebird to the rescue. The place isn't super large, but the coffee and scones are super good. Some of the Yelp reviews might complain of this being a "hipster" coffee shop, but people get far to riled up sometimes. If you want good coffee, give it a try.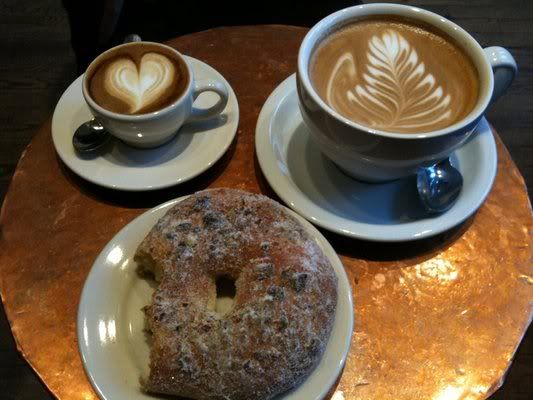 Wykoff Star
I was originally worried that I'd have to settle for Wykoff Star due to the fact that it's on my way to the L, but happy to say this place is a my new Bluebird. Good coffee, great bagels, muffins, etc. & I'm always down when a coffee shop has the daily paper for their customers to read for free. Yes, it does get busy at times, but ultimately worth the wait.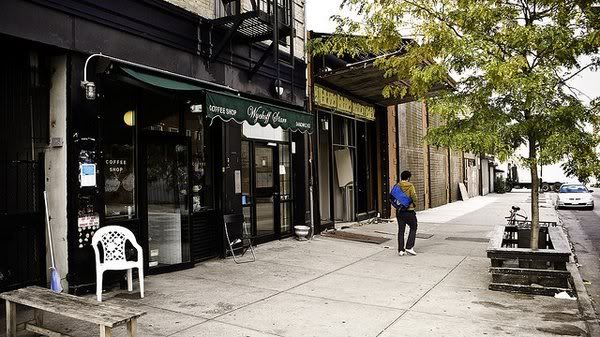 Honorable mentions (b/c I didn't want to make the post longer): Southside Coffee, Second Stop Cafe, Grounded, Central Cafe